Order Flowers now for guaranteed delivery before Andrew's visitation.
Andrew Todd Finley
NETTLETON - 
  Andrew Todd Finley, 52, passed away on Wednesday, May 25, 2022 at his residence in Nettleton. He was born on September 26, 1969 in Monroe County to parents Royce and Glenda Faye (Wardlaw) Finley. He lived most of his life in the Nettleton area. Todd served his country proudly in the United States Army. He was a former police officer. He enjoyed fishing, camping, singing, listening to music and playing his guitar.
  Funeral services will be at the Tisdale-Lann Memorial Funeral Home Chapel in Nettleton at 2:00 p.m. on Saturday, May 28, 2022 with Bro. Carroll Pettigrew officiating. Burial will be in the Masonic Cemetery in Amory.
  He is survived by his parents, one son, Tyler Finley, two daughters, Halie Finley (Trent Ray) and Lindsey Finley, one brother, Ricky Finley (Rhonda), three grandchildren, Finley Ray, Silas Ray and Ava Lyn Jones, special friend, Heather Hugya, two nephews, Clay and Kyle Finley, and several aunts and uncles.
  He was preceded in death by his grandparents Andrew and Vivian Finley and Howard and Ovie Wardlaw.
  Pallbearers will be Trent Ray, Jody Earnest, Ken Harlow, Clay Finley, Kyle Finley, and Robert Wardlaw.
  Visitation will be Saturday before service time from 12:00-2:00 p.m. at the funeral home.
  Expressions of sympathy can be sent to the family at www.tisdalelannmemorialfh.com.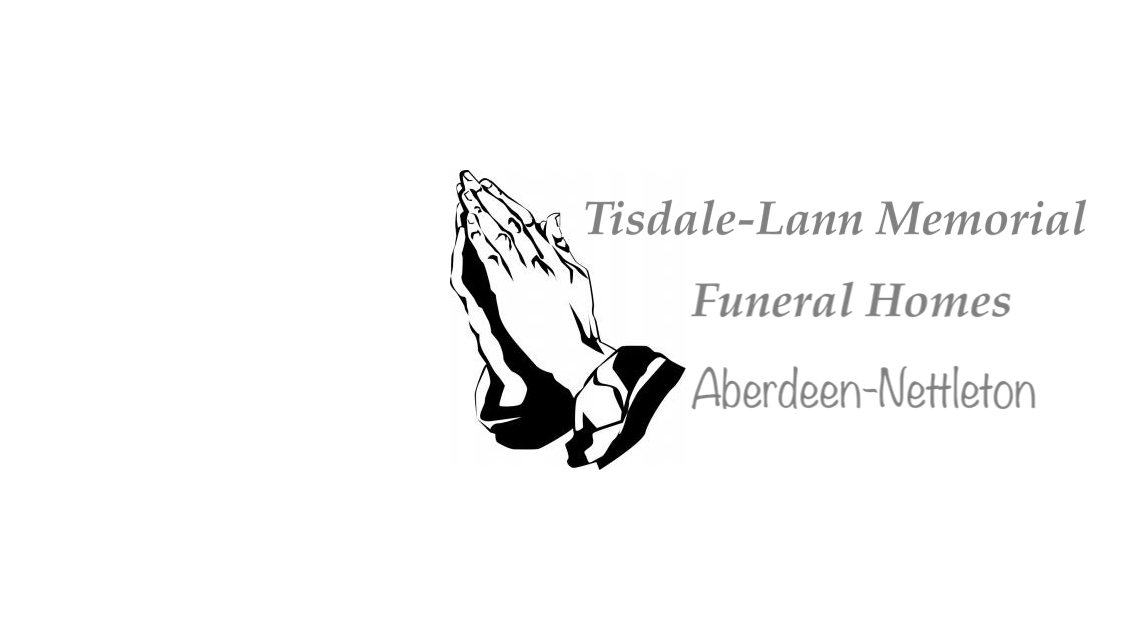 To plant memorial trees or send flowers to the family in memory of Andrew Finley, please visit our flower store.
---
Guestbook
I miss him so much he was a great person served his country proudly was a Monroe Co. Police officer and in Nettleton ms he was so proud of that he loved his mom and dad thought his perpes was to care and take care of them he did love his kids an adored his grands the world will suffer whit out him fly high my love you'll have your place in heaven and be a soldier for God I hope and pray ill see you again
Heather Laine hugya Jun 3 2022 11:46 PM
A candle was lit in memory of Andrew Finley
Woody and Judy Magers May 31 2022 3:59 PM
Ms. Faye, Mr. Royce, Tyler and Rickey...
I am so sorry for this huge, unexpected loss with Todd's passing! I have always loved him and was glad to call him My Friend. We ran into each other at Pit Stop about 3 weeks ago and talked for a while. He looked better than I had seen him look in a long time! I am so thankful I got my hug before we parted ways! All of you are surely in my heart and prayers! Love y'all! ❤🙌❤🙌❤
Patti Bishop Barber May 28 2022 3:11 PM
A candle was lit in memory of Andrew Finley
Patti Bishop Barber May 28 2022 3:05 PM
A candle was lit in memory of Andrew Finley
Carolyn Harlow May 28 2022 2:28 PM
A candle was lit in memory of Andrew Finley
Kristy Langley Scruggs May 28 2022 1:33 PM
To the family I am so sorry for Todd's passing . I remember working with him @ the NPD . It was a pleasure . May God give you peace @ this time of need !
Leonard Elliott & Family May 28 2022 12:19 PM
A candle was lit in memory of Andrew Finley
Tammy cox May 28 2022 12:08 PM
A candle was lit in memory of Andrew Finley
Kerri and Tracey Allen May 28 2022 12:07 PM
A candle was lit in memory of Andrew Finley
Johnny and Melinda Holland May 28 2022 11:47 AM
Show More Entries