Order Flowers now for guaranteed delivery before Denise's visitation.
Denise Miller
Denise Elizabeth Howell Miller, 58, passed away on Friday, February 25, 2022 in Monroe County as the result of an automobile accident.  Born in Alexandria, LA on September 14, 1963, she was a daughter to David and Emma Jean Tollett Howell.  She graduated high school in Thibodaux, LA and furthered her education at Louisiana College eventually obtain two master's degrees from Nichols University.  As a special education teacher, she taught in Thibodaux, Hinds County, and in Carthage and had taken a leave to care for her father and mother.  She was a very devoted Christian and attended Friendship Baptist Church in Aberdeen.  She loved people and animals and she could sew anything. She enjoyed quilting, knitting, and crocheting.  For over 25 years, she was a volunteer with the Natchez Trace exhibiting things from pioneer days.  She was also a member of DAR.  
Funeral services will be at 2 p.m. on Monday, February 28, 2022 at Friendship Baptist Church with Bro. Rick Burton officiating.  Burial will follow in the Greenbrier Cemetery.  Tisdale-Lann Memorial Funeral Home is in charge of the arrangements. 
She is survived by her parents; David and Emma Jean Howell of Aberdeen; 2 stepdaughters, Betsy Parish (Steve) of Booneville and Janice Sisco (Jason) of Kentucky; one brother, Burton Howell (Jeanne Sewell) of Thibodaux, LA; five step grandchildren; and an uncle, John Tollett.
She was preceded in death by one sister, Dorothy Elizabeth Howell; her husband, Joe Miller; and an uncle, James Tollett.
Visitation will be on Monday from noon until service time at the church.
Condolences may be shared with the family at tisdalelannmemorialfh.com
To plant memorial trees or send flowers to the family in memory of Denise Miller, please visit our flower store.
---
Guestbook
A candle was lit in memory of Denise Miller
Jeanne Sewell Howell Mar 6 2022 3:34 PM
A photo was added for Denise Miller
Jeanne Sewell Mar 6 2022 3:32 PM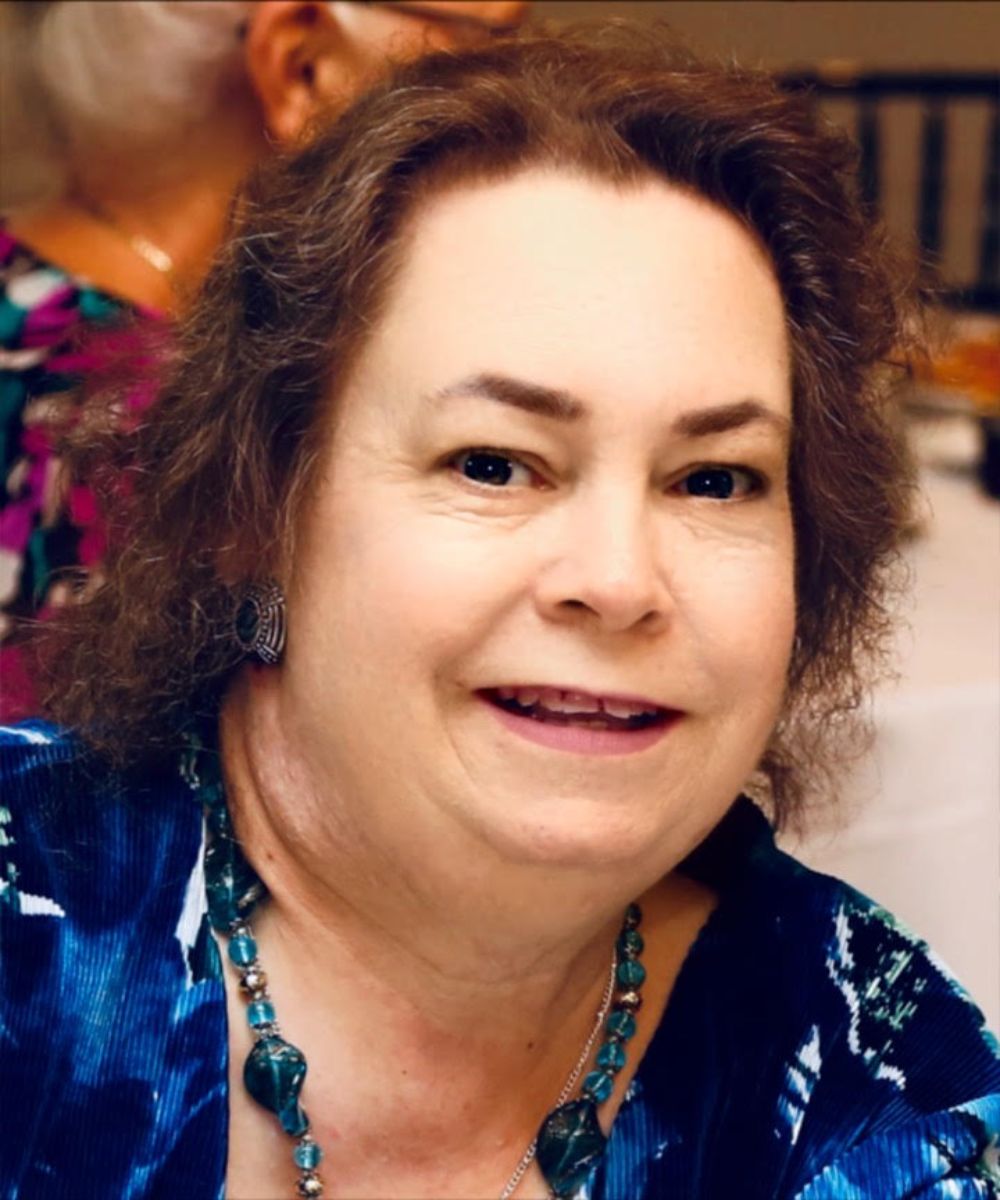 Dear Emma Jean and David, we are heartbroken for you over the loss of your precious daughter, Denise. Words cannot express our love and concern for both of you. May the Lord comfort you at this time with memories of Denise and her love for you and her family.

Billy and Bonnie Brown Mar 2 2022 9:06 PM
There are no words which can express the loss that you must be feeling but we are thinking of you all and holding you close in our prayers
Sandra Ward Feb 28 2022 4:05 PM
I read in paper about Denise and there are just no words. My thoughts and prayers are with all of you.
Sara Lepicier Feb 28 2022 8:20 AM
A candle was lit in memory of Denise Miller
Lisa Carlisle Feb 27 2022 11:22 AM
David and Emma Jean, I am so sorry for your loss. You will be in my thoughts.
Bev weber Feb 27 2022 6:51 AM
🙏🏻♥️🙏🏻
Patricia Frederick Feb 27 2022 2:49 AM
A candle was lit in memory of Denise Miller
Carolyn Pennington Feb 26 2022 10:41 PM
A candle was lit in memory of Denise Miller
Paula Pate Spruill Feb 26 2022 10:30 PM
Show More Entries