Order Flowers now for guaranteed delivery before Grace 's visitation.
Grace Elizabeth Williams
NETTLETON -   Grace Elizabeth (Smith) Williams, 95, passed away on August 14, 2022 at Shearer Richardson Nursing Home in Okolona, MS. She was born on October 11, 1926 in Monroe County to parents George Clifton Smith and Buena (Hill) Smith. She lived most of her life in Nettleton. She married Charles Sanson Williams and they enjoyed 70 years together. She was a member of the Shiloh United Methodist Church. She had been a store clerk until her retirement. She enjoyed cooking for family and friends. She loved to garden and work in her flower beds. Grace always put faith and family first.
  Funeral services will be at Tisdale-Lann Memorial Funeral Home Chapel in Nettleton on Thursday, August, 18, 2022 at 3:00 p.m. with Bro. Mark Williams officiating. Burial will be in Union Cemetery in Wren.
  She is survived by one son, Ronnie Williams (Betty Jo) of Nettleton; two sisters, Barbara Crawley of Hot Springs, Arkansas; Donna Griffith (Bill) of Amory; one brother, Robert Noel Smith of Wren; one grandson, Jonathan Williams (Brooke) of Nettleton; five great grandchildren, Memory Ruth Smithey, Jon Robert Williams, James Riley Williams, Charles L.W. Williams (Calley), Brady Heath Williams and a host of nieces, nephews and cousins.
  She was preceded in death by her parents, her husband, one brother, Bobby Smith, one sister ,Edith McCormick and one grandson Ronald Heath Williams.
  Pallbearers will be David Causey, Doug Merchant, Mem Riley, Emanuel Lowe, Charles L.W. Williams, Brady Heath Williams.
  Honorary Pallbearers will be Robert Noel Smith, C.E. Williams, Bill Kyle, Jonathan Williams, and Robert Lee.
  Visitation will be on Thursday two hours before service from 1:00-3:00 p.m. at the funeral home.
  Expressions of sympathy can be sent to the family at
www.tisdalelannmemorialfh.com
.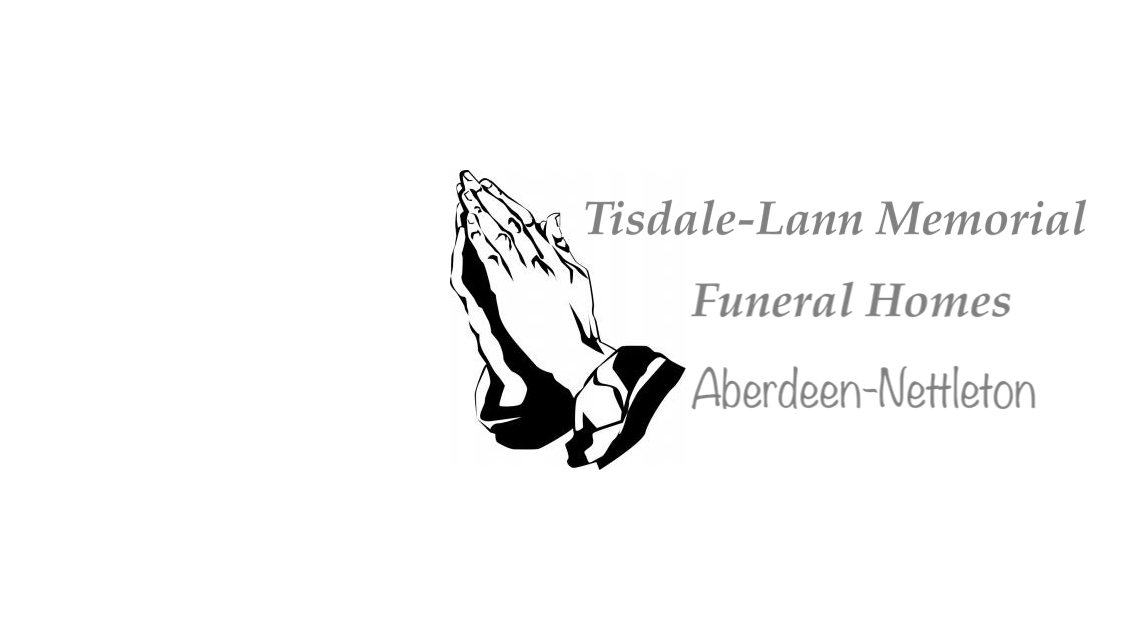 To plant memorial trees or send flowers to the family in memory of Grace Williams, please visit our flower store.
---
Guestbook
A candle was lit in memory of Grace Williams
Patricia Presley Aug 22 2022 5:48 PM
A candle was lit in memory of Grace Williams
Joyce Parker Lynn Aug 19 2022 11:26 AM
A candle was lit in memory of Grace Williams
Eddie Wilemon Aug 18 2022 7:53 AM
A candle was lit in memory of Grace Williams
Mary Payne Hairald Aug 18 2022 6:04 AM
A candle was lit in memory of Grace Williams
Sandra & Pat Malone Aug 17 2022 2:33 PM
Grace was special to me. She was a great lady..
Patsy Nicholson Carter Aug 17 2022 9:46 AM
Mrs. Grace was always the sweetest lady that had a smile & kind word for everyone.
Jerry & Linda Conwill Aug 17 2022 9:12 AM
A candle was lit in memory of Grace Williams
Becki Nicholson Aug 17 2022 5:54 AM
A candle was lit in memory of Grace Williams
Wanda and Dale Pierce Aug 16 2022 9:08 PM
A photo was added for Grace Elizabeth Williams
Susan Williams Harrison Aug 16 2022 8:49 PM
Show More Entries