Order Flowers now for guaranteed delivery before Herbert's visitation.
Herbert Glenn Baulch
NETTLETON - 
  Herbert Glenn Baulch, 77, passed away on Thursday, April 14, 2022 at Diversicare Nursing Home in Amory. He was born on July 3, 1944 in Monroe County to parents Roy Lee Baulch and Mavline (Bishop) Baulch Bennett . He was a lifelong resident of the Nettleton area. He was of the Baptist faith. He enjoyed watching old westerns and listening to country music on tv. Herbert was quite the jokester and got a kick out of playing tricks on people. His greatest joy was spending time with his beloved family.
  Funeral services will be on Tuesday, April 19, 2022 at 2:00 p.m. in the Chapel of Tisdale-Lann Memorial in Nettleton, MS with Pastor Zach Sanders and Bro. Wesley Stephens officiating. Burial will be in Jones Chapel Cemetery.
  He is survived by two daughters, Hope Combs (Wally), Beth Cary (Brent), two sisters, Glenda Causey (Larry) and Brenda Johnson, five grandchildren, Kayla Parker, Wesley Francis (Erin), Dalton Combs, Zach Sanders (Danielle), and Dylan Cary, thirteen great grandchildren and several nieces and nephews.
  He was preceded in death by his parents, one brother, Roy Lee Baulch, and step-father Herschel Bennett.
  Pallbearers will be Dawson Francis, Jayden Brownlee, Luke Burroughs, Waylon Burroughs, Brayden Burroughs, and Isaiah Wright.
  Visitation will be on Monday, April 18, 2022 from 5:00-7:00 p.m. at Tisdale-Lann Memorial Funeral Home in Nettleton.
  Expressions of sympathy can be sent to the family at www.tisdalelannmemorialfh.com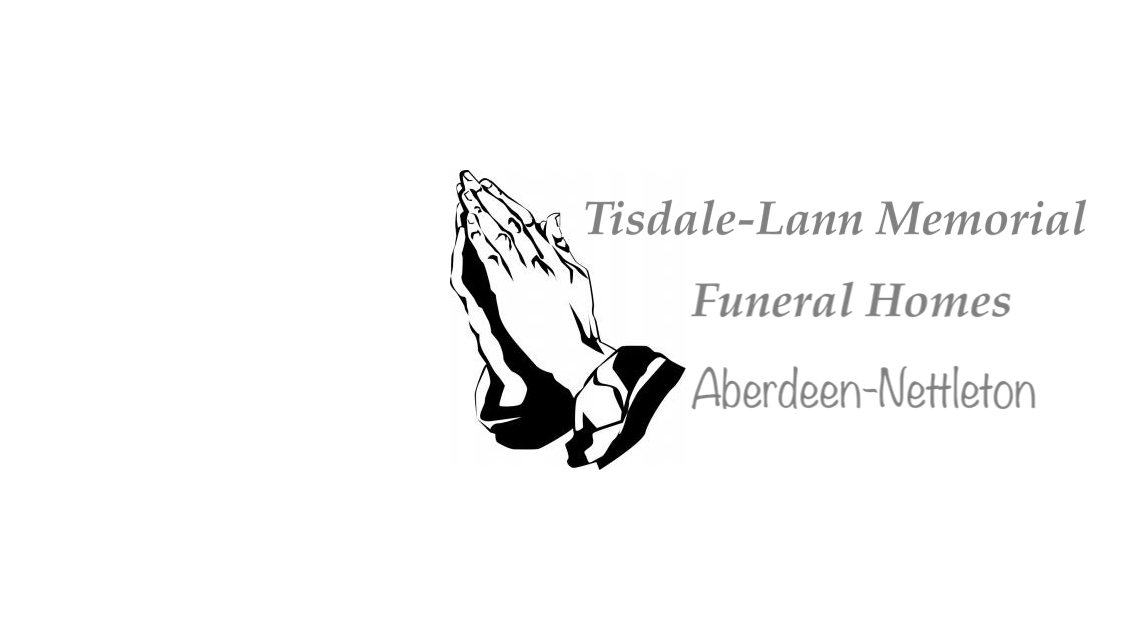 To plant memorial trees or send flowers to the family in memory of Herbert Baulch, please visit our flower store.
---
Guestbook
A candle was lit in memory of Herbert Baulch
Margo O'Fallon Apr 16 2022 5:26 PM
A candle was lit in memory of Herbert Baulch
Lane Barnette Apr 16 2022 9:21 AM
A candle was lit in memory of Herbert Baulch
Bobbie stivala Apr 15 2022 10:08 PM