Order Flowers now for guaranteed delivery before Jimmy 's visitation.
NETTLETON - 
  Jimmy Lynn Britt, 65, passed away on Sunday, February 6, 2022 at the North MS Medical Center in Tupelo. He was born in Clay County on September 27, 1956 to parents Grady Miller Britt Sr. and Freddie Geraldine (Stevens) Britt. He lived most of his life in the Nettleton area. He had worked as a self-employed plumber. He was a member of Cason Baptist Church. He loved antique cars, motorcycles and raising cattle. Jimmy enjoyed spending time with his family and had a passion for children.
  Funeral services will be at Crosspointe Church in Nettleton on Thursday, February 10, 2022 at 2:00 p.m. with Bro. Matt Long and Bro. Shane Crawford officiating. There will be a private family burial at Lee Memorial Park in Verona.
  He is survived by one daughter, Tracy Wade (Shannon ),one chosen daughter ,Meghan Bradley (Steven), two sons, Jeff Britt (Sonya Duke), Bobby Joe "B.J." Britt (Tyler Joseph), his earthly soulmate of 15 years Glenda Adams, his special (little girl) Stella Adams, 11 grandchildren; Samantha Sheffield, Madilyn Wade, Brittani Shettles, Hunter Berry, Levi Britt, Zach Britt, Carley Pannell, Kaylyn Pannell, Anna Claire Pannell, Luke Pannell, Kyler Bradley, 4 great grandchildren, two sisters ,Brenda Frost and Linda White, one brother, Grady Britt.
  He was preceded in death by his parents, his wife of 29 years Vickie Britt and one sister.
  Pallbearers will be John Albert Leslie, Mark Williams, Andy Lindley, Thomas Adams, George Adams and Michael Huling.
  Visitation will be Thursday before service time 12:00-2:00 p.m. at Crosspointe Church.
  In memory of Jimmy donations can be sent to St. Jude Children's Hospital in Memphis, TN.
  Expressions of sympathy can be sent to the family at www.tisdalelannmemorialfh.com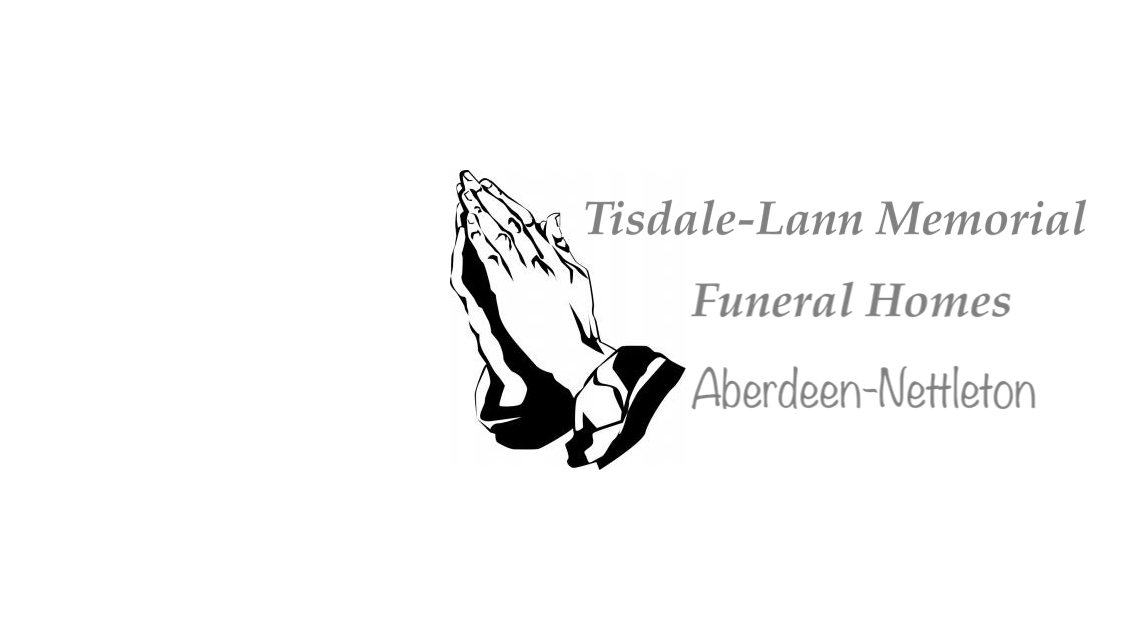 To plant memorial trees or send flowers to the family in memory of Jimmy Britt, please visit our flower store.
---
Guestbook
i am so sorry for your loss. he was a great guy.
renita brown Feb 10 2022 3:24 PM
Glenda I am sooo sorry . My thoughts and prayers are with u

Lynda Russell Feb 10 2022 11:54 AM
A candle was lit in memory of Jimmy Britt
Lynda Russell Feb 10 2022 11:52 AM
A candle was lit in memory of Jimmy Britt
Brenda and Dennis Sensing Feb 10 2022 11:33 AM
Kenny and I thought a lot of Jimmy ! He was such a sweet gentle soul ! We are so sorry to hear of his passing ! May GOD wrap his arms around you all and give you peace of knowing he is well now living in a mansion waiting on each of you to join him ! 🙏💙
Kenny and Sandy Young Feb 10 2022 1:05 AM
A candle was lit in memory of Jimmy Britt
Raina Dupree Feb 9 2022 11:58 PM
A candle was lit in memory of Jimmy Britt
Ken and sherry Carreira Feb 9 2022 4:12 PM
A candle was lit in memory of Jimmy Britt
Linda/Cecil Jackson Feb 9 2022 11:31 AM
My condolences to you and your family Jeff. We keep you in our prayers and hearts my friend. Keep your head up and not down.
Erik Whitfield Feb 8 2022 4:36 PM
A candle was lit in memory of Jimmy Britt
Lori Ridgeway Feb 8 2022 12:18 PM
Show More Entries